Are you still shopping for a Halloween costume? Looking to save money as well? Try wearing a costume tee instead! They're easy to slip into, perfect for wearing to parties and you'll still appear ghoulish enough for that October 31st celebration you're eyeing. Here's a list of the 10 best shirts to consider wearing. Order as soon as possible because the end is nearly here—the end of October that is!
---
 Zombie Bride Costume Tee
Zombies are the New Orange.
---
Skeleton Costume Tee (Long Sleeve, Double-sided)
You can never go wrong with Classic Halloween Attire.
---
Marvel Comics Deadpool Halloween Tee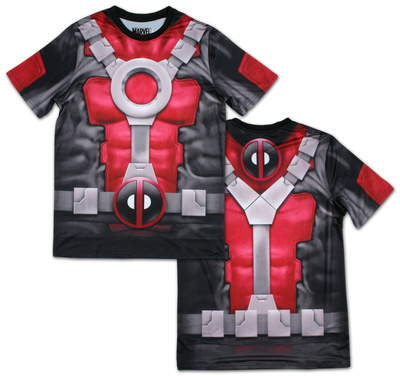 Dress up as the world's favorite mutant ninja non-turtle.
---
Wanna Glow in the Dark?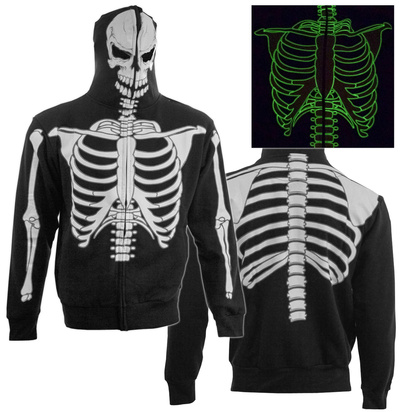 When the lights go out, become the center of attention. Or perform an epic prank!
---
Tuxedo Tee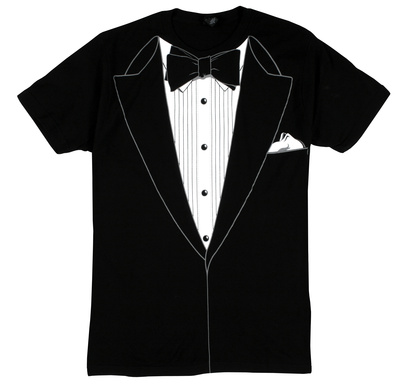 Keep it classy this Halloween! This slim-fit attire will make you appear fancy and "clean" all night long!
---
Iron Man Suit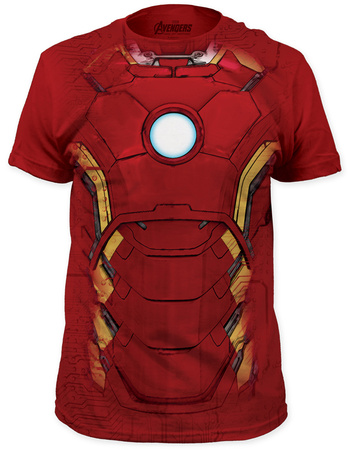 Save the night! Dress like an Avenger superhero.
---
Biker With Tattoos
No need for real tattoos this Halloween.
---
Spock
Gives you an excuse to perform a Vulcan mind meld.
---
Marty McFly from "Back to the Future"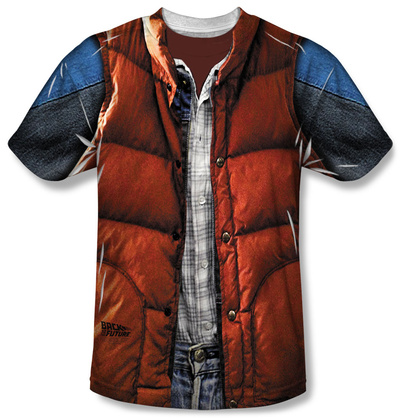 Now you can be a McFly too! Just in time to save time.
---
Pirate!
 "AARGH!!!"
---
More Halloween Tees!

There are more Halloween costume tees to choose. Don't wait or it will be too late to order—start browsing today and choose the right attire for your Halloween night.