Maui – United Airlines – Sail Boat Ahe Lau Makani (There Is A Breath) at the Wharf Lahaina Harbor
Maui is a constant summer climate, full of sunshine and surrounded by pristine blue waters. It's one of the best destinations to travel in the United States. Hawaiian vintage ads tend to attract the majority of people who collect Maui travel posters but there exists many photo and art prints related to fun Maui activities available on the Hawaiian locale. Check out our collection of posters that pertains to the best things you can do in Maui.
Whale Watching in Maui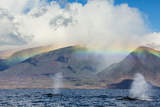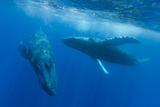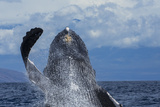 Tourists flock to the Pacific Ocean to watch humpback whales breach in and out of the waters. Other whales may include false killer whales and pilot whales, but those species rarely venture into this area of Maui. Whale watching season usually occurs between December 15 – May 31, with peak observances happening from January 15 – March 31. For last-minute travelers, you may still have an opportunity during the first week of June but after that time period it's highly unlikely to find any whales in the region. 
Kayaking & Snorkeling in Maui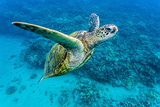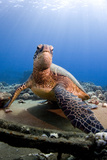 Want to view beautiful coral reefs, distinct species of colorful fish and absorb the serenity of the Maui coastline? Kayaking and snorkeling activities will allow you to experience the nearby coastal surroundings of the island. The Molokini Crater and Turtle Town are popular kayaking and snorkeling spots for tourists. The Ahihi Kinau Reserve is great for small groups to enjoy, as well as those uncomfortable with the open water. 
Ziplining in Maui
Tourist in Backlight Waiting for Sunset (Buy Now)
Ziplining is another popular thing to do in Maui. Besides having an enthralling experience, beautiful views of the Hawaiian Maui landscape become visible that are otherwise inaccessible. 
Helicopter Rides in Maui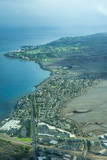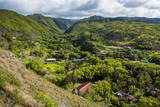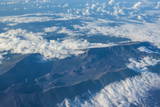 Want to view open pineapple and sugar cane fields, soar through ancient mountains, witness isolated hidden beaches, various cascading waterfalls and other elements of a tropical paradise? A helicopter ride provides breath-taking views from the sky. These unforgettable scenery will last in your mind for a lifetime. 
Swimming With Dolphins in Maui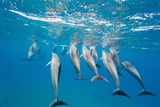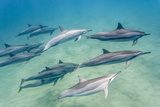 Last, and perhaps most magical, on this list is swimming with dolphins. These clever, curious and friendly creatures allow you to swim close to them—provided you don't touch them while in the wild. 
More Maui Images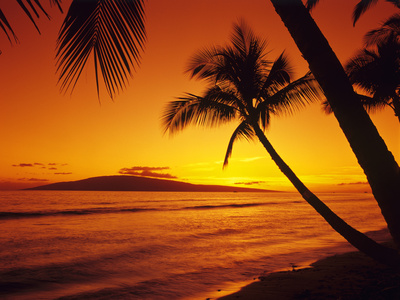 Tropical Sunset on the Island of Maui Hawaii USA (Buy Now)
If you can relate to any of these Maui activities or you experience nostalgia about your island trip, you can find more photos and prints in our collection of Maui posters. Find the perfect image to hang in your space!

Want to display your own Hawaiian photos instead? Create customized photo prints using our MyPhotos service—choose from among poster print, wood mounting, canvas transfer, or add framing to your printed photos. Check it out today!