---
Jared Leto as The Joker

Hopefully you'll keep this stand-up in a spot for longer than 15 minutes.
---
Margot Robbie as Harley Quinn
When you need to add mental insanity within the boundaries of your space.
---
Will Smith as Deadshot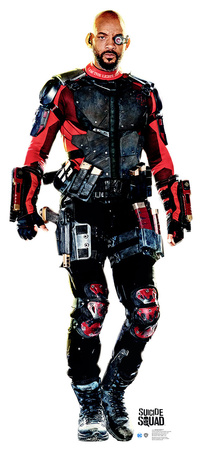 The ideal anti-hero cutout when you need to include some fresh villainy in your room.
---
Robert Downey, Jr. as Iron Man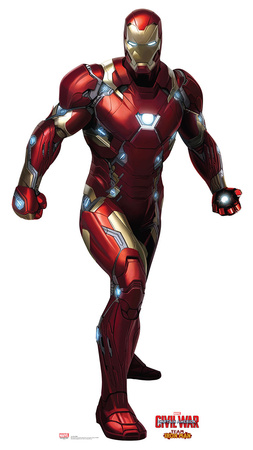 Needing a blast of energy for your space? You know the cardboard figure to call!
---
Chadwick Boseman as Black Panther
It's a bird, it's a plane, it's…The Black Panther stalking your home!
---
Dory as Dory
Make sure you don't lose this particular standee! There's an ocean of cutouts out there.
---
Scarlett Johansson as Black Widow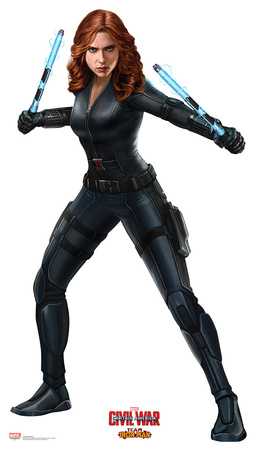 The perfect stand-up for when you need to spy.
---
Henry Cavill as Superman ("Man of Steel")
There's not enough kryptonite in the world to stop this cardboard cutout from adding a touch of boldness to your space.
---
Bernie Sanders As Politician
Make space for the life-size underdogs.
---
Hillary Clinton As Politician

Delivering politics via cardboard cutout.
---
Donald Trump As Politician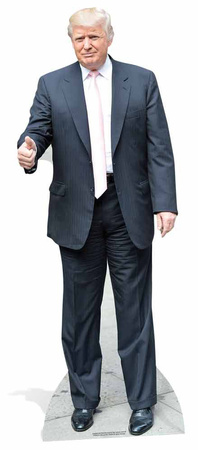 Really delivering politics via cardboard cutout.
---