Ditch the boring factory-authorized iPhone casings and snap on these artsy iPhone cases instead. Decorate your smartphone container with art designs that showcase your personality, interests and creative tastes. Plus experience the comfort of mind knowing that your precious (and expensive) Apple mobile device has extra protection in case of an accidental fall or other crushing scenario.
Each design is printed on aluminum metal inserts that are resistant to scratches and UV rays. A bumper frame acts as a buffer between your Apple device and hard surfaces. Interchanging iPhone cases is simple: snap off the old casing, and snap on the new mobile case.
Here's your opportunity to explore the collection of our best iPhone case art. Browse the next set of pages and discover the beautiful device case designs that await your Apple smartphone.
---
iPhone 4 Cases
Our presentation of iPhone 4 cases include designs featuring: Wonder Woman insignia art; illustrations of beer and other libation; a superb, colorful drawing featuring the Empire State Building in Mid Manhattan; a bold abstract of the official U.S. eagle symbol; a Persian decorative pattern design; an image symbolizing humankind's ascension into the stars via an astronaut picture.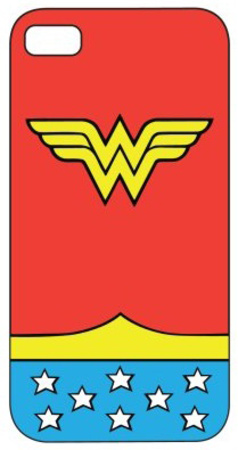 Wonder Woman iPhone Rubber Case
Manhattan (Empire State Building)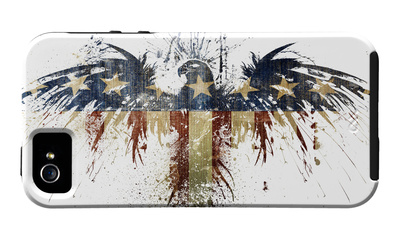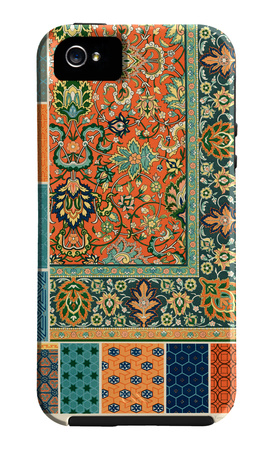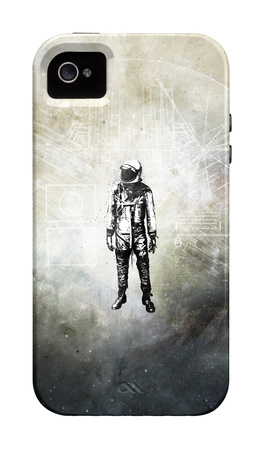 Next Page: iPhone 5 Cases
---
iPhone 5 Cases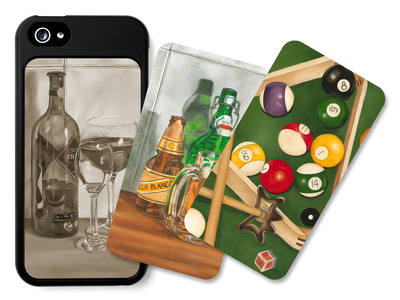 Our presentation of iPhone 5 cases highlight artwork designs featuring: the beautiful fine art masterpiece Starry Nights and Cafe Terrace by Vincent Van Gogh; tranquil Japanese art created by Ando Hiroshige; photographic replica of a chrome camera; trendy illustration of a female character; a bold color painting of a butterfly; a clever image that showcase repeating patterns of giraffes in various postures forming interconnected links.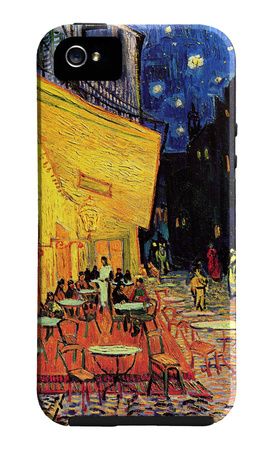 The Cafe Terrace on the Place Du Forum Arles at Night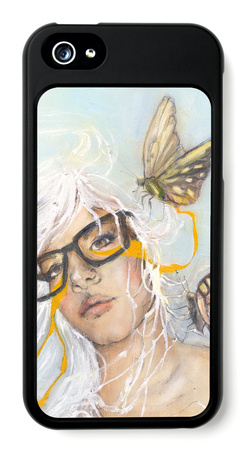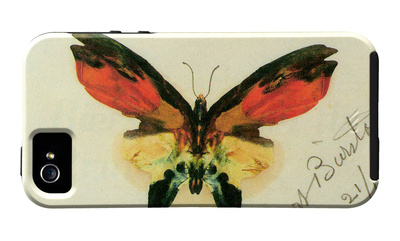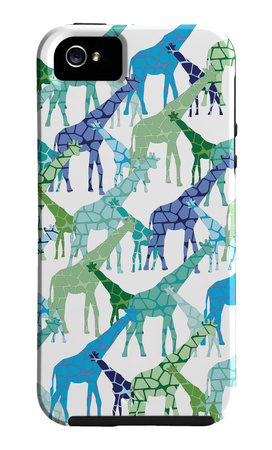 Next Page: More iPhone Case Designs
---
Browse More iPhone Cases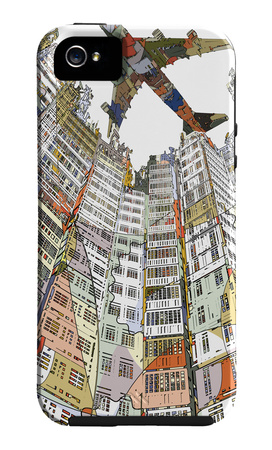 Impressed yet? We carry more fine art and trendy iPhone cases that will add artistic flair to your Apple smartphone.
Or maybe you need to quickly order a Christmas gift product that's rare to find in retail outlets and provides a useful purpose. A uniquely decorative mobile device casing provides the perfect solution. Go to our iPhone cases category to browse more beautiful designs.