Imagine Earth transforming into an inhospitable desert wasteland. Dead crops and dust bowls consume entire continents. Relatively small spots of land produce the only harvestable plants for the global food economy, but those crops will soon suffer the same fate. Further fantasize that humankind's fate lies in a newly-discovered wormhole, with the promise of an inhabitable world capable of housing the remnants of human civilization.
This scenario forms the backdrop of the movie "Interstellar."
The movie stars Matthew McConaughey, Anne Hathaway, Jessica Chastain, Michael Cain and Casey Affleck, each playing characters that will impact the mission of exploring three worlds awaiting humanity beyond a wormhole. Directed by Christopher Nolan, the film promises to dispense with typical science fiction space travel conveniences (except for the wormhole) and base events in the story on proven scientific theory. Warp drives, hyperspace engines and evil aliens will not have cameos in the movie, although unearthly animals and space viruses may still lurk somewhere in the plot.
At Allposters.com, our designer felt inspired by the movie to create these poster artworks based on elements in the film. These posters are only available for purchase on our website. Clicking on any of the images below will bring you to their respective product page.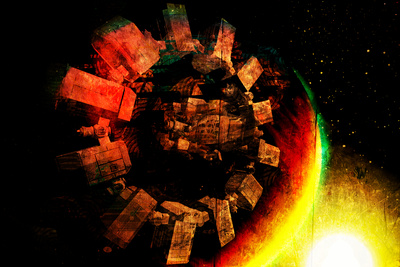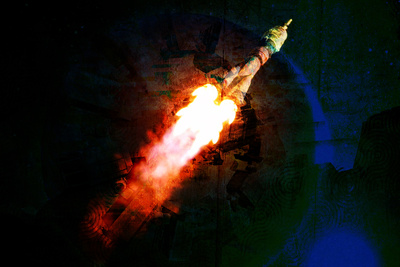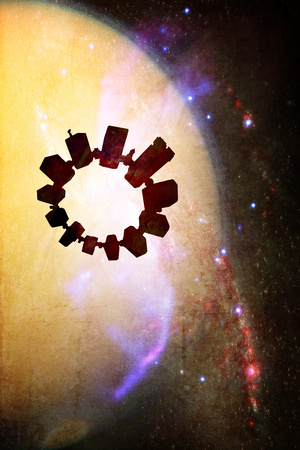 Visit our astronomy posters category if you're interested in browsing our full collection of space artwork.