Gene Wilder is credited with being one of the funniest actors of all time. When Wilder starred in a movie, you knew there would be a sort of comedy magic that only he could bring to the screen. Here are a few of our favorite movies featuring the late actor.
---
The Producers
The Producers was released in 1968 and represented Gene Wilder's first film with director Mel Brooks. Zero Mostel was Wilder's co-star. The actor received a nomination for Academy Award for Best Supporting Actor and the film was selected for preservation in the National Film Registry. 
---
Blazing Saddles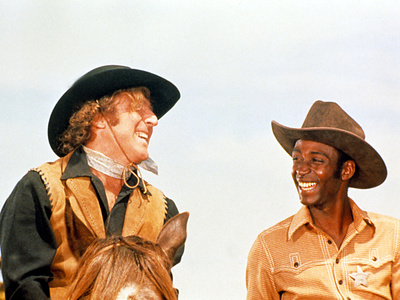 Blazing Saddles was a satirical comedy hit in 1974, much to the surprise of movie executives whom assumed that the film would fail. Once again Mel Brooks directed Gene Wilder, this time who played the character Jim the "Taco Kid," along with Cleavon Little (the main character).
---
Young Frankenstein
Mel Brooks and Gene Wilder joined forces again in Young Frankenstein, with Wilder finally starring in a popular release at the time. This horror comedy was extreme successful, eventually earning the moniker as one of the funniest films of all time. He played the character Dr. Frederick Frankenstein, who was the grandson of the infamous scientist.
---
Silver Streak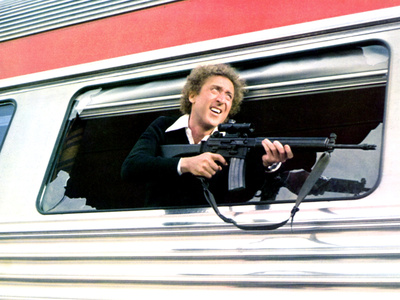 In Silver Streak, Gene Wilder's first collaboration with Richard Pryor, he played a book editor who would later be framed for the murder of a famous art historian. The movie was wildly popular, which received positive praise from moviegoers and critics. It maintains an 88% approval rating on Rotten Tomatoes.
---
Willy Wonka and the Chocolate Factory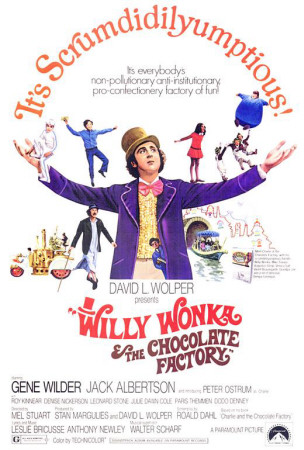 Saving the best for last: Willy Wonka and the Chocolate Factory. Gene Wilder played the now infamous character of Willy Wonka, owner of a chocolate factory gone amok. The actor became immensely popular worldwide and most known for this role. He never realized that he would play a very big role in internet memes decades after the release of this film.
---