There's an adorable feeling that arises when you look at a photo of sleeping kittens, cats making absurd facial expressions or felines engaging in shenanigans. Let's face it, cat pictures are the most popular images online. There's even cat celebrities such as Grumpy Cat, Colonel Meow, Maru, Scarface and Hamilton the Hipster Cat.
We've created a list of our favorite cat antics featuring some adorable kitties purely for your enjoyment.
---
Kitty Cuteness

Blue & White Border Collie Puppy and Black & White Tuxedo Kitten, Tuxie, 11 Weeks
Kitten Rests – Isolated
Cat and Rings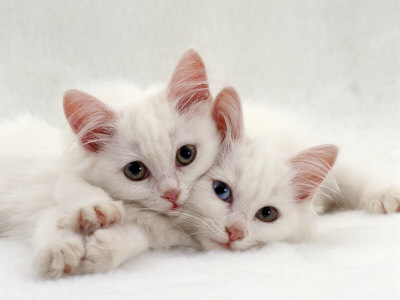 Domestic Cat, Two White Persian-Cross Kittens, One Odd-Eyed
---
Cats Who Bring The Laughs

Late Night Thriller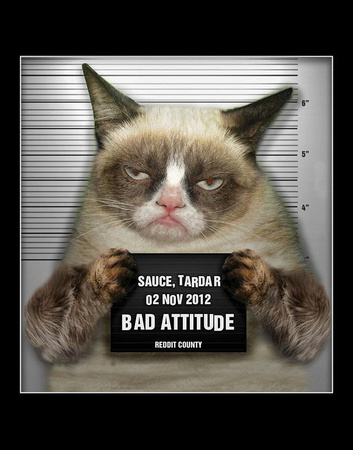 Grumpy Cat Mugshot Humor Poster
Don't Play with Your Food Art Print Poster
Gray Cat With Glasses Reading A Book
---
Artsy Cats

Black Cat 1 Tournée du Chat Noir, c.1896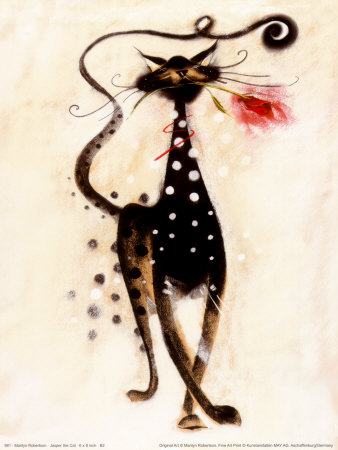 Jasper the Cat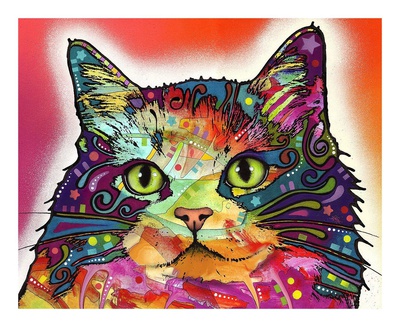 Ragamuffin
---
At Play & At Rest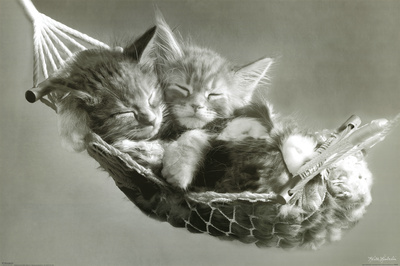 Kittens In A Hammock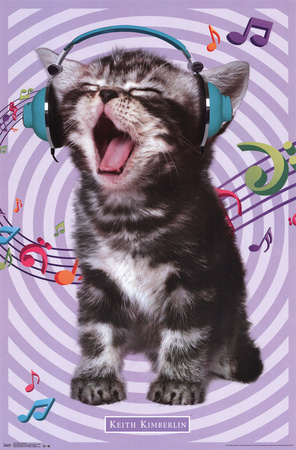 Kitten – Singing 14
Two Young Kittens Playing with a Slow Moving Giant Tortoise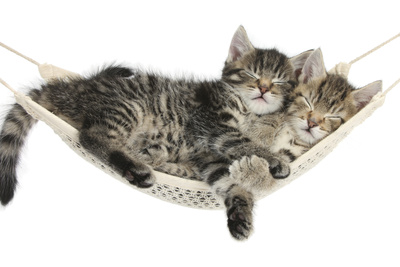 Cute Tabby Kitten, Stanley, 7 Weeks, Sleeping in a Hammock
---
Quotes Of Wisdom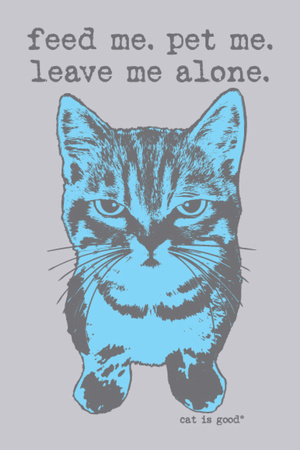 Feed Me Pet Me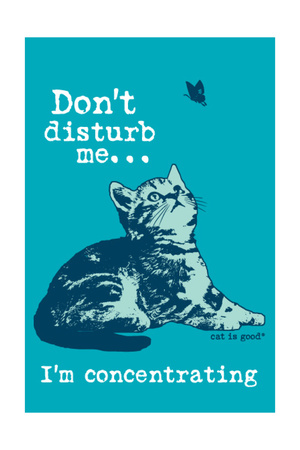 Don't Disturb Me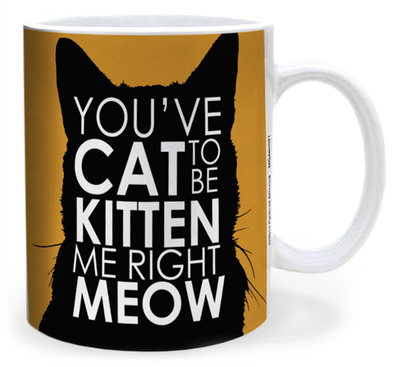 Right Meow Mug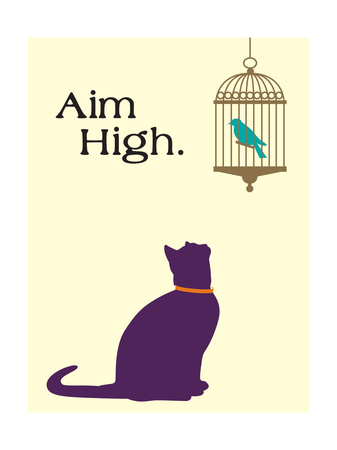 Aim High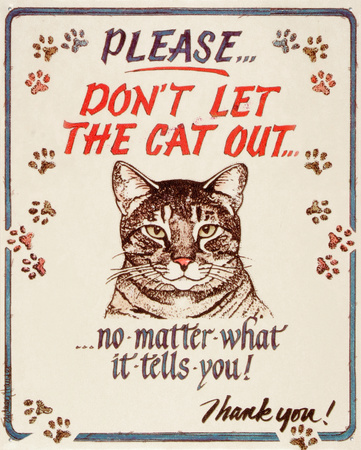 Hauser—Don't Let The Cat Out
---
Purchase any of the above images as posters and prints to hang in your space. Find more wall art about cats by clicking here.
---