Everyone wants to buy an awesome gift for the company white-elephant party, right? (We're talking to you cat toy-lady). Or perhaps, you're looking to expand your own collection of fun desk toys. We've got a handful of great ideas to keep you ready for anything this holiday season.

---
Guitar Heaven Mug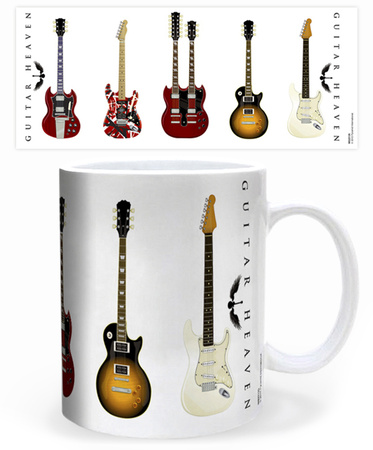 The perfect gift for the office rock star. This "Guitar Heaven" mug is one of those office delights that gets a ton of use.
---
Hank (Finding Dory Bobblehead)
Hank understands the depth of grouchiness we all experience before our first cup of breakroom coffee.
---
Dean Russo Elephant Mug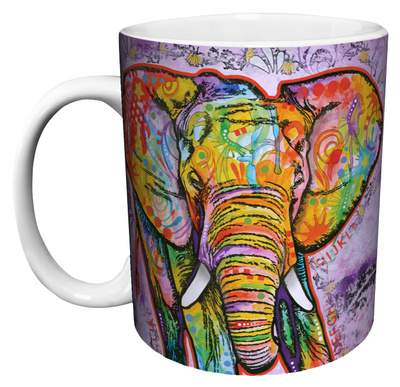 Decorate your desk with this artistic mug featuring Dean Russo art. The myriad combinations of color adds excitement and personality to any office space.
---
"Breakfast At Tiffany's" Spiral Journal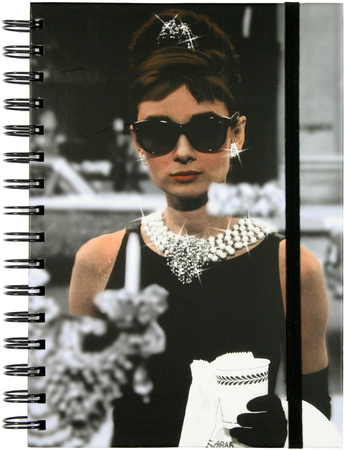 Combine style and efficiency. Keep track of business ideas, create to-do lists and record meeting notes with the stylistic Breakfast at Tiffany's spiral notebook.
---
David Bowie Ziggy Stardust Mug
Pop culture collides with office culture.
---
"Minions Need Coffee" Mug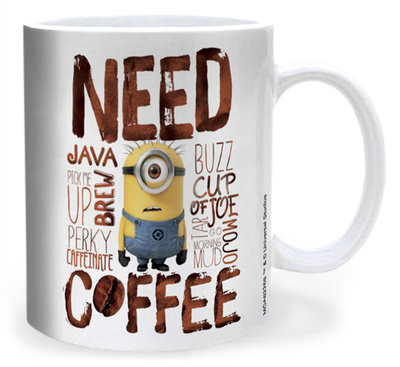 It takes a minion to know a Minion. And to know all the euphemisms that coffee offers.
---
Game of Thrones Lannister Notebook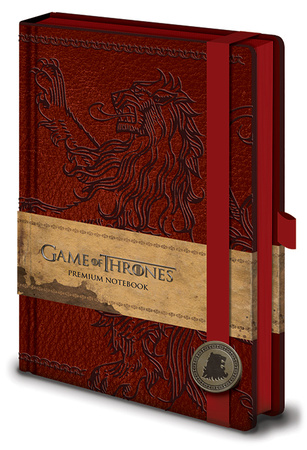 Skip writing all your meeting notes and to-do lists in boring notebooks and planners. Opt for this Game of Thrones notebook instead. Conquer the office Lannister style!
---
Shakespeare Insults Mug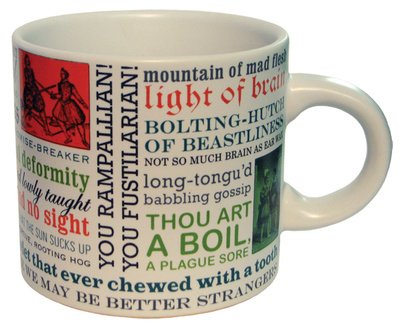 Forget passive aggression or office politics! Cut to the heart with these Shakespearean insults. Inscribed on a mug so you can study and remember.
---
Moon Garden Shower Tote Bag
Look at this exquisite tote bag! Beautiful floral designs add a decorative flair to this fully functional utility bag.
---
"Boss Lady" Shopping Tote Bag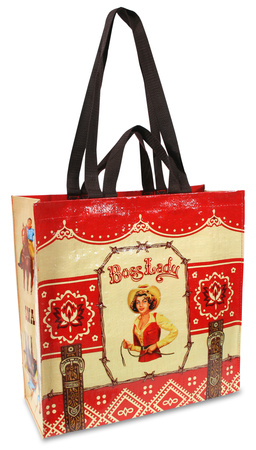 The "Boss Lady" tote bag—when you need a gift to impress your manager and stay on their positive side.
---
Peyton Manning POP Bobblehead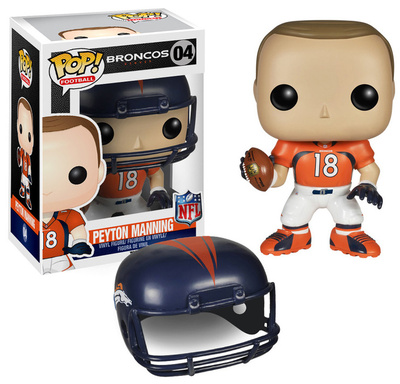 Bless a football fan with this Peyton Manning bobblehead, a desk toy that any sports enthusiast can keep on their desk to improve their workday mood.
---
City Maps Notebooks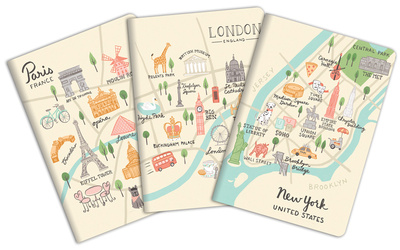 The perfect 3-in-1 deal! Three separate notebooks with each one illustrating a different city. An ideal gift for the office traveler enthusiast.
---
DBZ Krillin Anime POP Bobblehead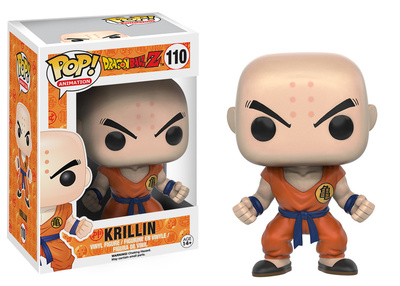 Krillin's in the office! If there's an anime fan in the building, you know the perfect desk gift to get them.
---
Einstein Pop Art Mug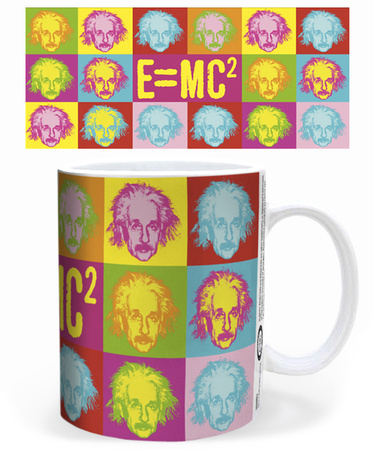 Find morning inspiration with this Einstein coffee mug. Featuring pop art renditions of the brilliant mathematician.
---
Sweet Treats Shopping Tote Bag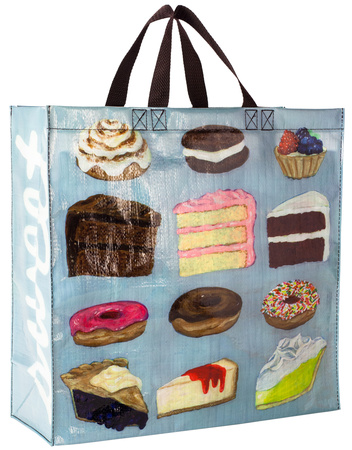 Mmmmm…..all of our delicious vices illustrated on a single tote bag.
---