Art isn't always serious.
Memes and spoofs symbolize the internet's humorous side. They've invaded every facet of pop culture. Grumpy Cat, the confused T-Rex and other funny pictures are recognizable icons that offer a witty, satirical perspective of current events. Classic artwork was destined to lose its immunity against funny art memes.
Here's a collection of funny images spoofing famous artists, paintings and art designs. Prepare to chuckle endlessly!
---
Keep Calm and Carry On Meme
"Keep Calm and Carry On" at Allposters.com
This meme spoofs the infamous "Keep Calm and Carry On" poster that's originally a World War 2 creation. The pop culture subjects of spoofing are endless—zombies, sports, science fiction, etc. 
If you want to view more similar spoofs, click here to browse additional posters of the "Keep Calm and Carry On" meme.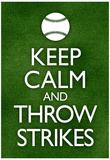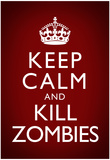 ---
Spoofs of Retro Pics
"I'm So Fancy" at Allposters.com
Retro art spoof memes add modern terminology and satire to retro images, upturning the notion of the so-called "era of innocence" associated with the 1950s and sooner. Discover more retro art spoof memes with hilarious sayings. These satirical quotes belong on your walls!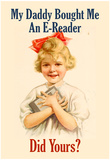 ---
8-bit Art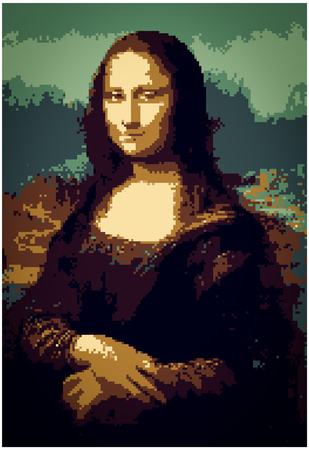 "8-Bit Art of Mona Lisa" at Allposters.com
Imagine looking at your favorite famous artwork through the lens of a Nintendo 8-bit video game. Put your imagination to rest with our niche collection of 8-bit art reproductions of classical artwork. We also curated a separate poster gallery of random 8-bit artwork that you can explore.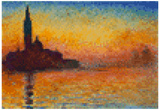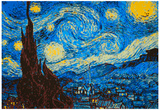 ---
 Sci-Fi Vintage Travel Posters "Vulcan" at Allposters.com
Fantasy feels more realistic with our collection of science fiction vintage travel posters. Discover poster artwork that depicts locales from science fiction and fantasy universes. We carry art representing places from Star Wars, Star Trek, Game of Thrones, and even The Great Gatsby.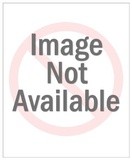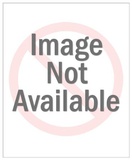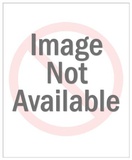 ---
We Have More Funny Meme & Spoof Posters!
This represents a small sample of all the spoof artwork that we carry on AllPosters.com. If you are looking for more funny memes and satire, browse our gallery of Spoof posters.