Memorable characters such as Buzz Lightyear, Ariel, Simba, Bambi and others were conjured by the most famous animation studio in the world: The Walt Disney Studios. We gathered a list of the greatest Disney films produced by the company. Browse our poster gallery and find your cartoon favorites.
Toy Story
Buzz Lightyear, Woody, Jesse and the gang are the most recognizable Disney characters besides Mickey Mouse, Donald Duck and Goofy.
---
Finding Nemo
Nemo, Dory and the Turtle were the stand-out characters in this animated flick. We all sympathized with Marlin's (Nemo's dad) quest to find his son.
---
Bambi
Who could ever forget about this beloved animated deer and his cheerful critter friends?
---
Monsters, Inc.
Fear isn't everything—these monsters prove that laughter is worth harnessing.
---
Lady and the Tramp
True love happens unexpectedly, and has no limits.
---
Cinderella
Cinderella was Disney's greatest commercial success and turned the company into an animation powerhouse after previous box-office failures.
---
Big Hero 6
There's a superhero in all of us—if we are courageous enough to summon it.
---
Beauty and the Beast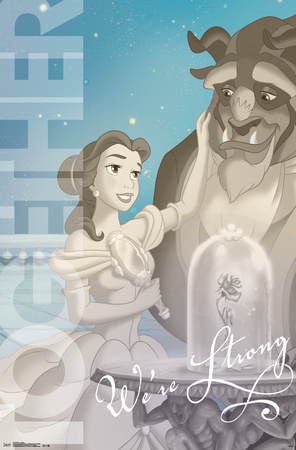 Audiences sympathize with the Beast's fate and Belle's unwavering commitment to embrace the prince's inner beauty. Because beauty is deeper than appearance.
---
Cars
Anyone can find friendships in the most unexpected places.
---
Frozen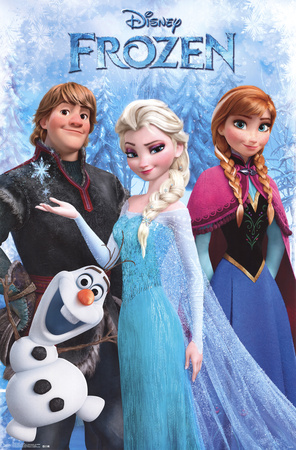 Queen Elsa was originally intended to play the role of main villain, until the animators saw the musical scene for "Let It Go." The character Hans acted as the protagonist instead.
---
The Lion King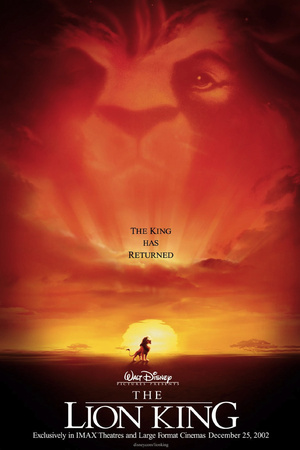 Everyone has an inner lion that's roaring our destiny out loud.
---
The Little Mermaid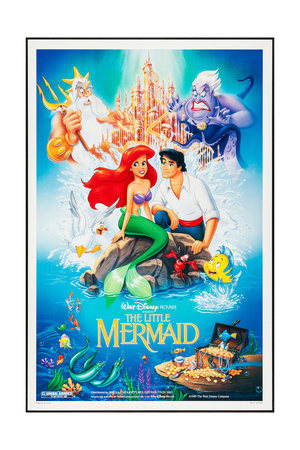 What's your wanderlust?
---
Ratatouille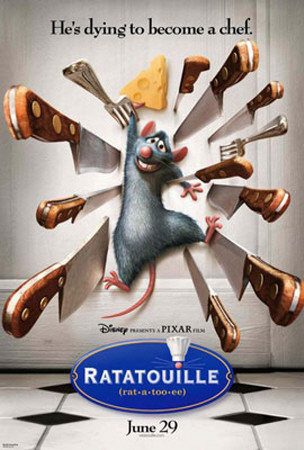 Sometimes unconventional thinking is a pre-requisite for making your dreams come true.
---
Browse more Disney art if you're a fan. AllPosters.com carries over 1,200 Disney items. Find the perfect merchandise today!