After losing Game 1, Game 3, and Game 4, folks doubted the viability of the Golden State Warriors reaching the Finals. Could the team recover from a 3-1 loss to the Oklahoma City Thunder (OKC)? OKC dominated over the California team in Game 4, resulting in a 24-point blowout.
The Thunder scored a total of 72 points during the first half in three consecutive playoff games—the first since the L.A. Lakers in 1987. Curry missed 14 of his 20 attempted shots and Draymond Green struggled on the court as well. And only nine teams in the history of the NBA playoffs recovered from a 3-1 deficit loss.
Their chances of victory seemed dismal.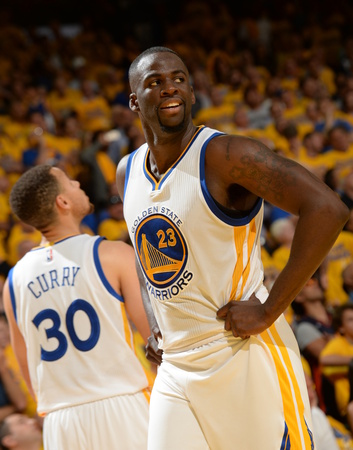 But by Game 6, Warriors fans sensed a miracle arising. The "Splash Brothers" triumphantly roared back, dominating shots and rarely missing three-pointers. Andrew Bogut and Draymond Green also led the way, helping to secure a 120-111 win against the Thunder in Game 5.
Game 6 was an up-and-down brawl as both teams led throughout the game. Due to a series of shooting missteps by the Thunder, and last-minute interceptions by the Warriors, the match finished with a 108-101 victory for the Golden State.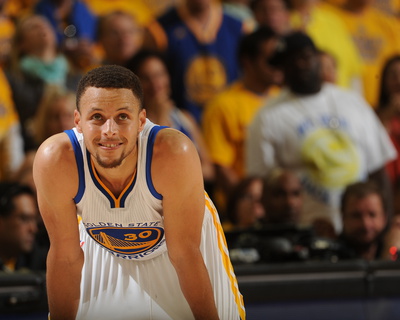 With fans on the edge of their seats for critical Game 7—now with a 3-3 tie, against statistical odds, could the Warriors execute the final portion of its miraculous rise from near defeat?
The "Splash Brothers" came through, with Stephen Curry and Klay Thompson carrying the team to a 96-88 triumph over the Thunders—sealing their entry to the NBA Finals and securing their spot as the 10th team to overcome a 3-1 deficit in the playoffs.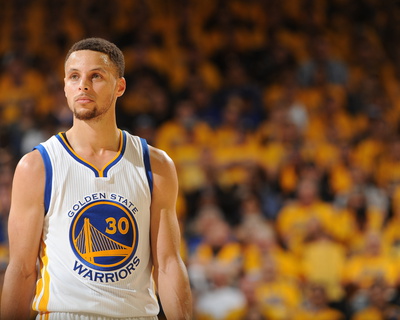 Will the Golden State Warriors claim a 2016 championship as well? We know we'll be watching.