Are you a teacher in need of interesting and inspiring posters for your classroom? Class is almost back in session and we have everything you need at AllPosters.com. Check out our list of top classroom posters.

---
Biology
Interested in getting students enthused about cell biology and anatomy? These scientific posters, and other wall art in our collection, present intricate views of the human body. You can also discover poster art describing biological processes, plant and animal physiology, and humorous scientific posters such as this Human Skeleton X-Ray—explore more posters about biology.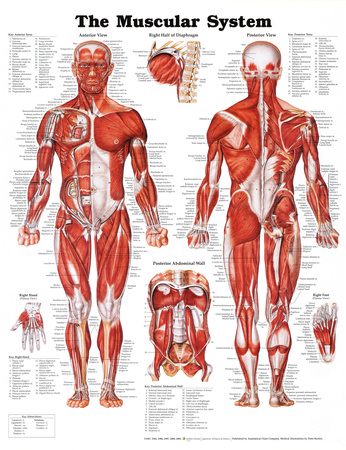 Muscular System Anatomical Chart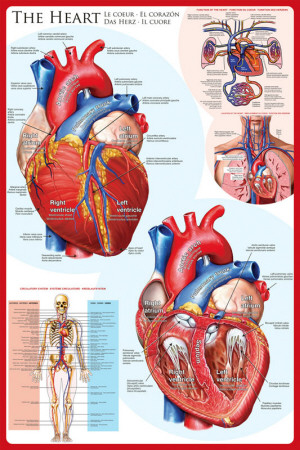 Math
You want to get students interested in mathematics. From simple concepts such as multiplication, to difficult subjects such as geometry and trigonometry, you will find posters that explains math for any classroom. If you want to lighten the mood for your math class, check out this funny Pi poster that will reinforce a few algebra concepts in a humorous way. Or browse more wall art about math standards.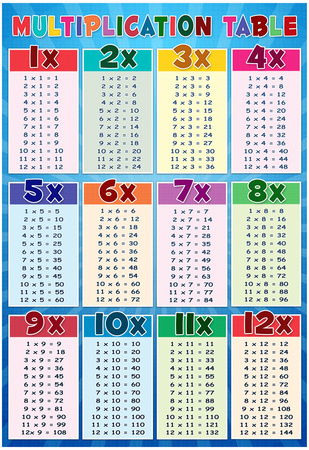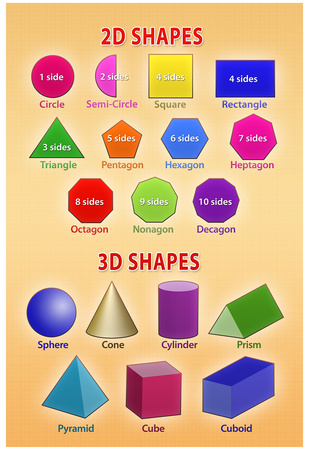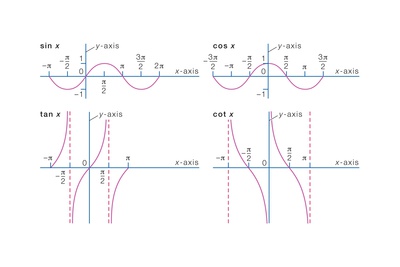 Representative Trigonometry Functions Chart
History
Military photos, vintage propaganda posters and prints of classical fine art represent ways to interest students in the key moments of world history and U.S. history. Hang these posters in your classroom to make history come alive. Browse our fine selection of history wall art and find the right one for your room.
Flag Raising on Iwo Jima c. 1945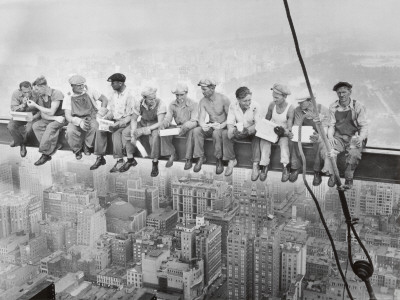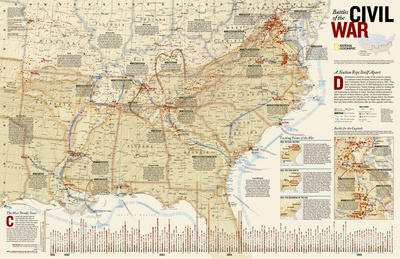 National Geographic Battles of the Civil War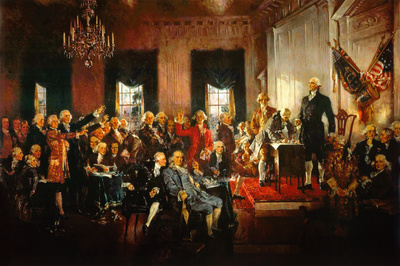 Motivation
Students always need motivation. These inspiring quotes will keep their minds sharp, spirits refreshed and eager to tackle any assignments from you. Explore our collection of motivational wall art to find the perfect inspirational art for your class.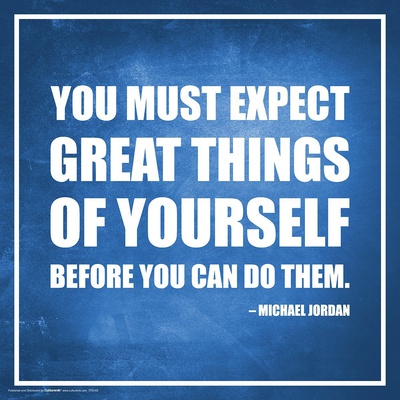 Michael Jordan Motivation Quote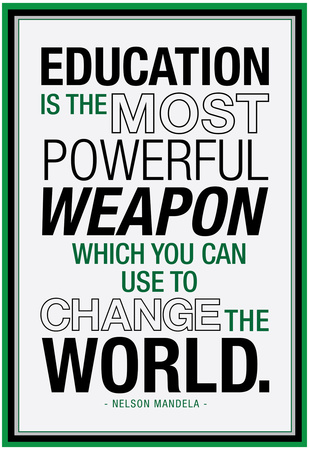 Nelson Mandela Education Quote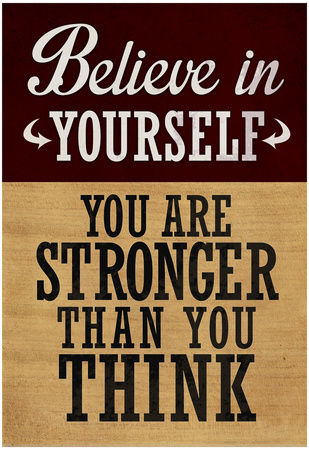 Believe in Yourself Motivation Quote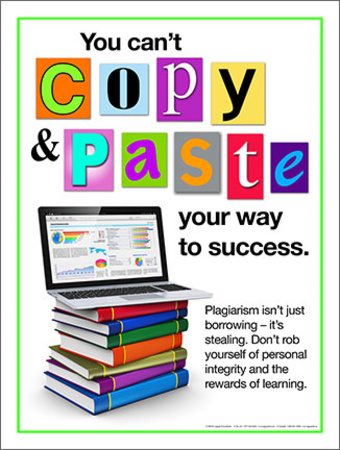 Books
I can't think of any student who looks forward to crafting a literature analysis essay. Lighten the mood in your English or literature classroom with these posters representing literary classics. We carry hundreds of posters and prints of common high school books such as The Great Gasby, Les Miserables, The Adventures of Huckleberry Finn, Alice in Wonderland and other famous classic novels. Browse our Books gallery and discover a wall poster to hang in your class.
Les Mierables Vintage Ad, 1886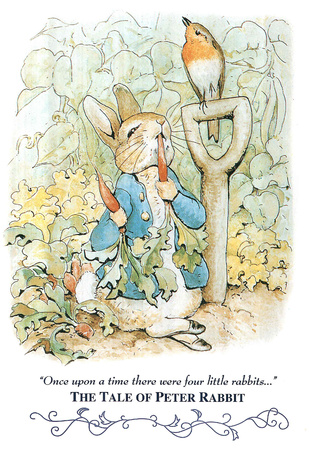 Beatrix Potter Tale Peter Rabbit
Alice in Wonderland, Cheshire Cat
English Grammar
Grammar is one of the most important skills for students to learn in school. Reinforce the concept with posters about punctuation, literary devices (similes, metaphors, personification, etc.), writing styles and other important subjects about the English language. Browse our collection of grammar posters today.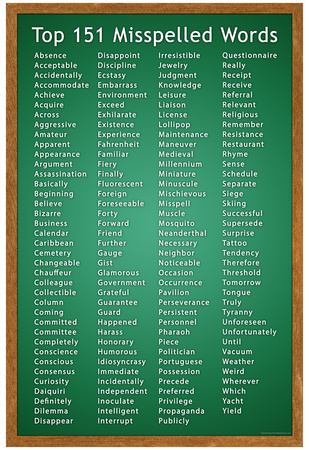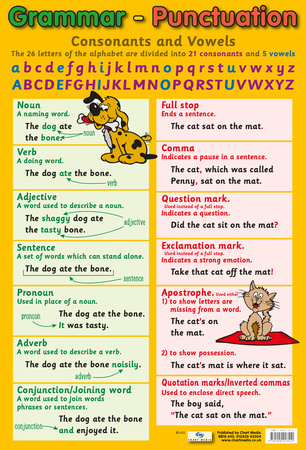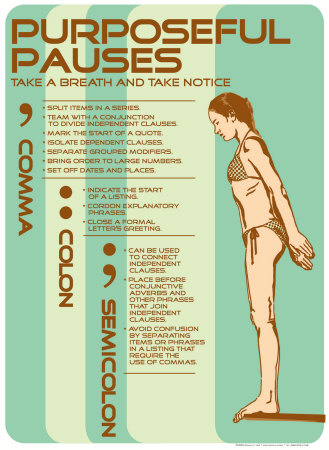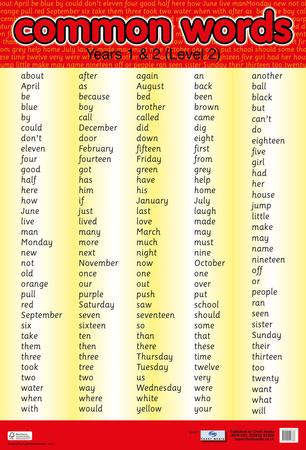 Chemistry
Want posters that explain chemistry concepts or you need to replace the Periodic Table of Elements already hanging in your classroom? Find wall art that helps students understand atoms, molecules, chemistry lab safety and the chemical make-up of popular foods. Decorate your chemistry class with the poster art in our chemistry gallery.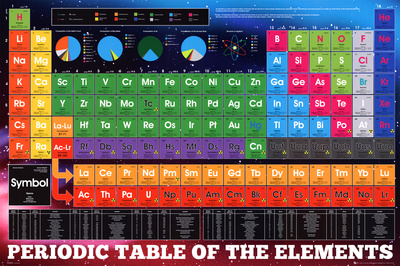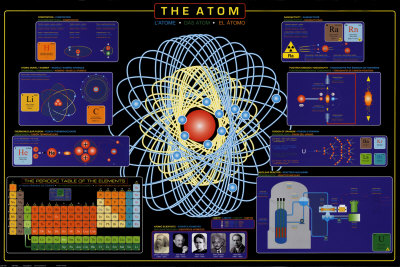 3D Poster Illustration of Dna Components Functionally Compared to a Chain Link
Chemistry Equipment 19th Century
---
Looking to find more education posters for your classroom? Click the link and browse hundreds of more to find the perfect artwork for your space.