"Life is Like a Camera" Poster
Cameras are the perfect metaphors for life. If you're feeling sad, lazy or doubtful this poster and others like it provide the ideal uplift for your mood.
---
Focus on What's Important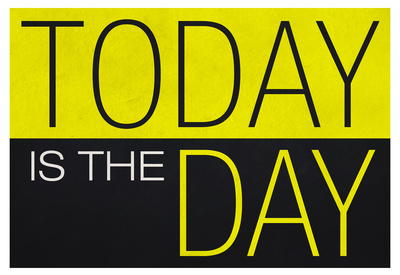 You only have two hands, two eyes, one brain and 24 hours per day – use those wisely.
---
Capture the Good Times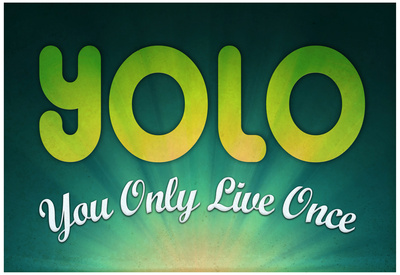 You must keep your eyes open because some moments don't happen again.
---
Develop From Negatives
Have the courage to turn a negative situation into a positive outcome.
---
Take Another Shot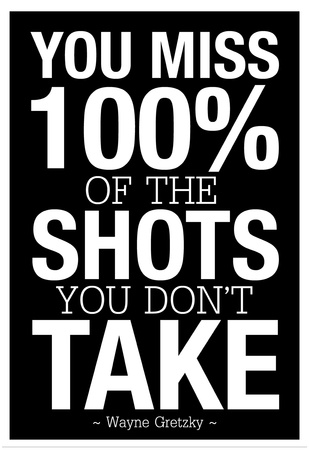 At least try. 
---
Want More?
Discover more exclusive motivational posters from AllPosters.com. Click here to browse artwork that will spark your internal fire.