Whether you need an extra oomph to start nailing your New Year's resolutions or just want to fill your walls with creative inspiration, this round-up of motivational posters and prints is just what you need to get started. 
See which posters and prints Roni B., our Manager of Content and Curation, picked to kick-start the beginning of your year. 
---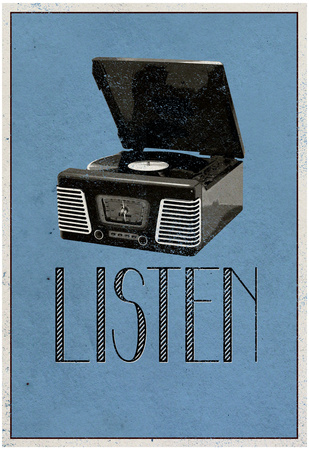 Do the thing that inspires you. 
---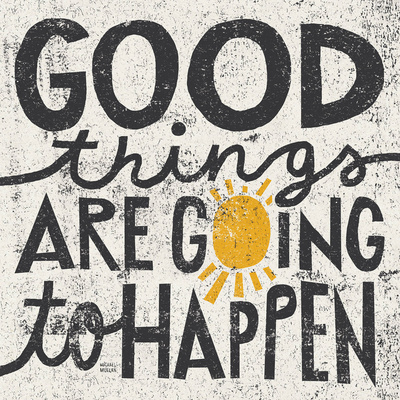 Good Things Are Going to Happen
They've got to eventually, right? 
---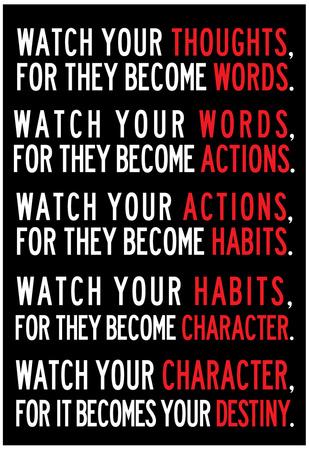 Little reminders for every day. 
---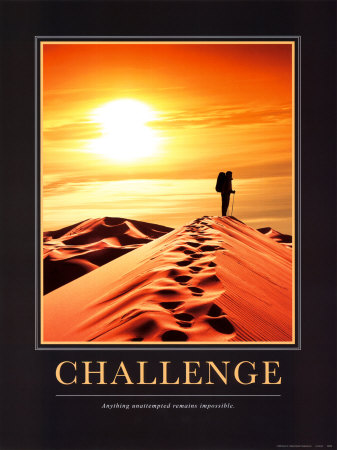 For the lion in all of us! 
---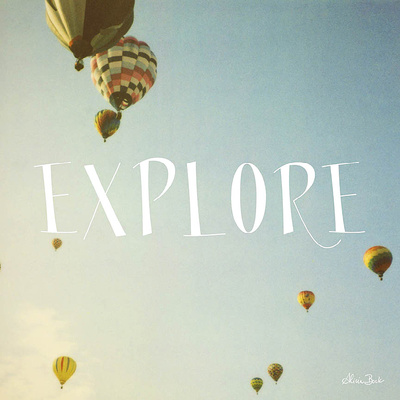 To keep life interesting. 
---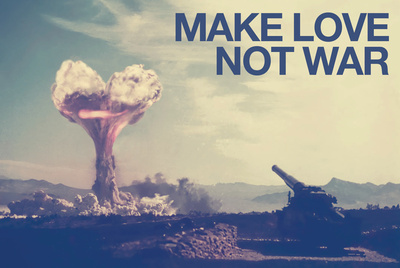 Even when you're all out of gummy bears. 
---
Be The Change You Want to See in the World
For everyone's spiritual side. 
---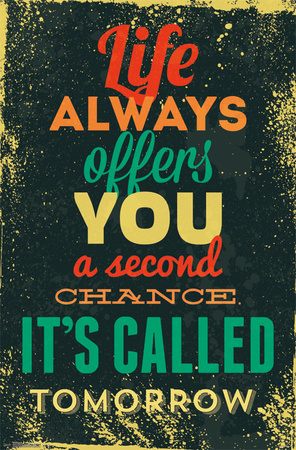 Life Always Offers You A Second Chance. It's Called Tomorrow.
Luckily, there are 365 days in a year. 
---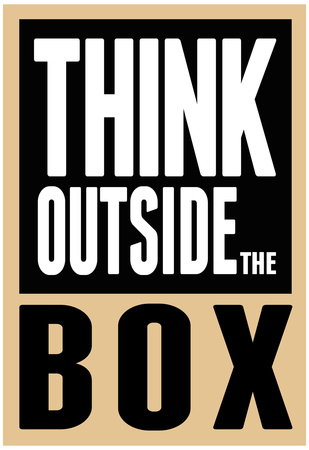 Attention, all innovators! 
--- J.F.K. Achieve Motivational Quote
A reminder to aim for the stars. 
---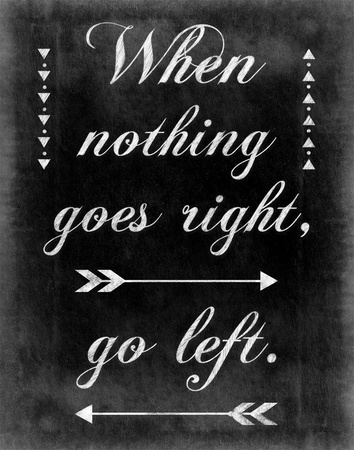 And a bit of humor helps too. 
---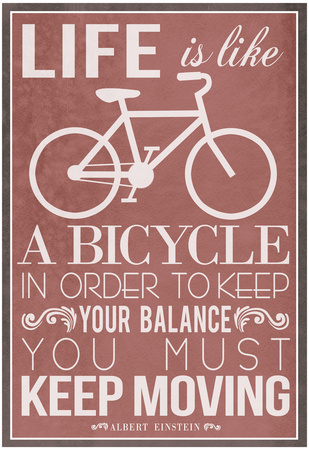 We hope these poster prints fuel you with motivation and keep you on track with your New Year's resolutions! To view more of our more than 15,000 motivational posters available for purchase on AllPosters, explore our collection and find the one that inspires you.