Big Bang Theory – Season 5 Maxi poster
Judging from the appearance of the "Big Bang Theory" poster displayed above, you can probably guess that the television show scored very well at the 41st Annual People's Choice Awards (2015). This ceremony honors the most celebrated pop culture talents of 2014. Nokia Theatre in Los Angeles, California hosted the event.
The actors and titles listed below won multiple awards:
Big Bang Theory
---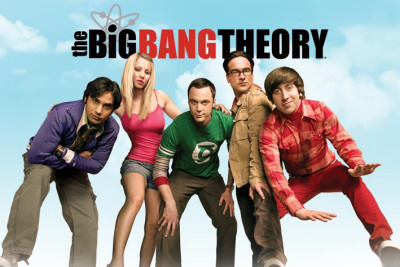 The hit sitcom earned three awards, with actress Kaley Cuoco-Sweeting winning an award for Best Comedic Actress. The series was voted fan favorites in the categories of Favorite TV Show and Favorite Network TV Comedy.
Robert Downey, Jr.
---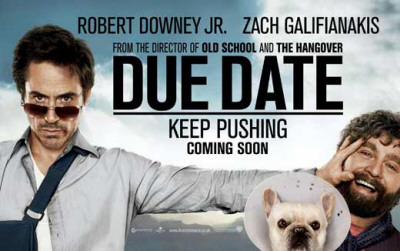 The famous Iron Man actor was a recipient of two awards: Favorite Movie Actor and Favorite Dramatic Movie Actor.
Maleficient
---
The family-friendly action movie from Disney scored awards for Favorite Movie and Favorite Family Movie.
Jennifer Lawrence
---
The Hunger Games: Catching Fire
Most famous for playing the role of Katniss Everdeen in the action film "The Hunger Games", the actress earned two awards in the categories Favorite Movie Actress and Favorite Action Movie Actress.
Other Highlights
---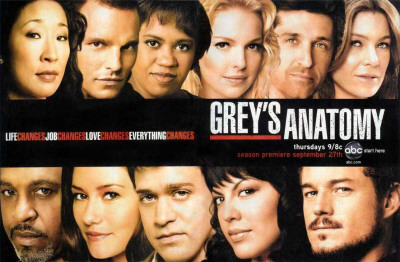 "Grey's Anatomy" continues to shine as a television favorite after 11 seasons, earning the award for Favorite Network TV Drama. "Chicago Fire" and "Downton Abbey" were close favorites.

Netflix's TV "dramedy" series "Orange is the New Black" won an award for Favorite TV Dramedy. It triumphed over "Suits", "Awkward", "White Collar" and "Shameless".

Who else but "Saturday Night Live" to grab the trophy for Favorite Sketch Comedy TV Show? Runner-ups in this category included "Drunk History", "Key & Peele", "Kroll Show" and "Inside Amy Shumer".

"The Simpsons" earned an award in the Favorite Animated TV Show category, beating "Family Guy" and "South Park".

The superhero series "The Flash" won an award for Favorite New TV Drama. "How to Get Away With Murder" was the only runner-up show that wasn't tied to science fiction or a comic book title ("Constantine", "Gotham", and "Forever").

Taylor Swift was voted Favorite Female Artist, Iggy Azalea was awarded Favorite Hip-Hop Artist, 5 Seconds of Summer beat Sam Smith for Favorite Breakout Artist, Pharrell Williams earned Favorite R&B Artist, and Favorite Album was given to "X" by Ed Sheeran.
Are You A Celebrity Fan?
---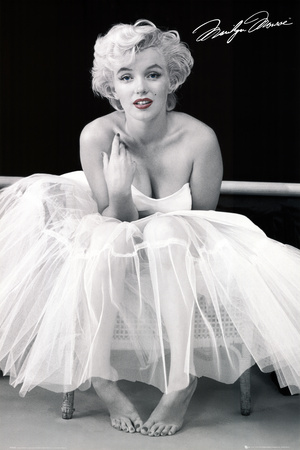 At Allposters.com, we have the largest collection of celebrity photo prints on the web. You can find poster prints of classic actors and actresses, and contemporary film stars. From Marilyn Monroe to Megan Fox. Visit our online store today and explore the collection that awaits you.