This year is the 20th anniversary of the popular animé phenomenon known as Pokémon. What started as a fun video game for Nintendo Game Boy in 1996 morphed into a global craze that now includes a cartoon series, movies, figures, apparel and worldwide tournaments (one of them being Pokemon World).
Feeling nostalgic? In need to of something to satisfy the lack of adorable Pokémon in your life currently? We've got you.
These products will make any Pikachu or Poké fan happy. As they say, gotta catch 'em all!
---
Pikachu Big Face Laplander Beanie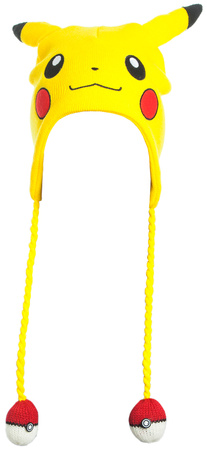 ---
Pokémon Sublimated Cap
---
Pikachu Leather Wallet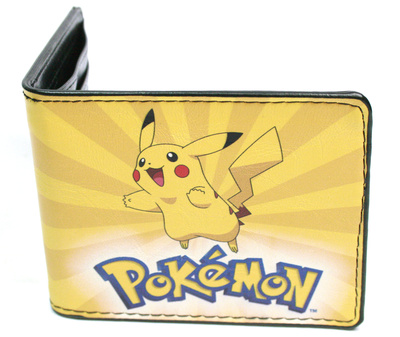 ---
Big Face Pikachu W/ Ears Hat
---
Pikachu Grid Japanese T-Shirt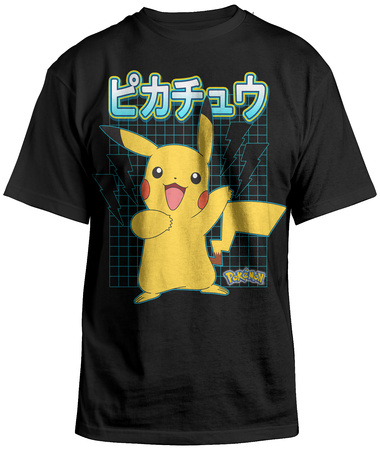 ---
Pokémon Poster – Mega Character Lineup
---
Pikachu Big Peel & Stick Wall Decals
---
Groudon v Kyogre (Ruby & Sapphire Versions)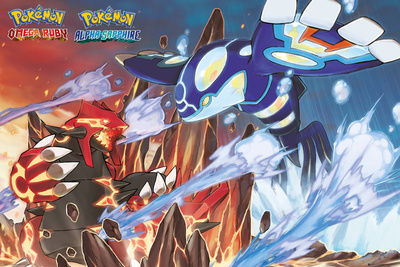 ---
In the mood for more Pokémon merchandise? AllPosters.com has the Poké stuff you're into. T-shirts, posters, novelties and other animé items are available online now.