Grand Canal And Basilica Santa Maria Della Salute, Venice, Italy And Sunny Day
If imagery of clear light-blue waters, lush green foliage and sparse puffy clouds populating the sky on a sunny day floods your mind whenever you daydream—then you're ready for most people's favorite season of the year: Summer.
The blossoming botanicals of Spring transform into fully developed plants soaking sun-rays during Summer days. It's a period when people trade snow boots and coats for sandals and shorts, relaxing on their favorite Summer beach. Swimmers dive into shoreline waters while surfers glide on giant tidal waves. Hikers enjoy the sights of nature trekking through tropical environments or sprawling in open fields. And travelers partake in exciting adventures in new, far-off locales.
Ready to bring the relaxing sensation of Summer to your space? These splendid posters of captivating summer scenes will enhance the nostalgia of sunny days and warm weather. Begin your discovery by browsing the next set of pages using the navigation buttons below. And if you want to discover more summer posters, visit our poster collection today.
---
Blues Come Through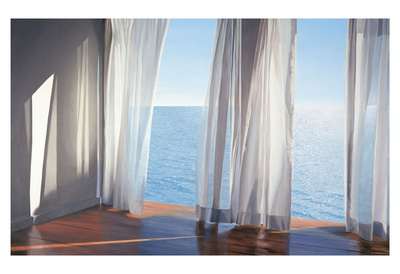 ---
Amazing Santorini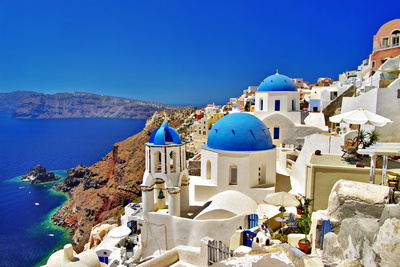 ---
Dolphin With A Baby …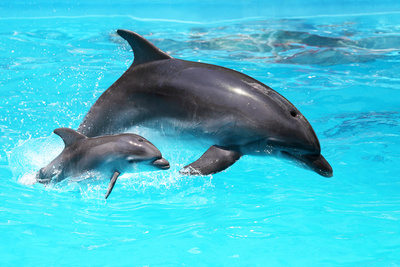 ---
Suns Sea and Surf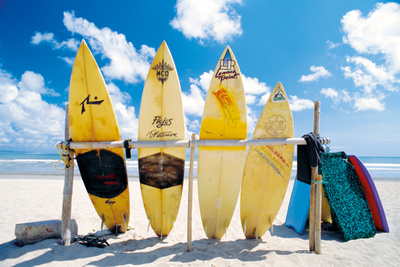 ---
View Of Beautiful Amalfi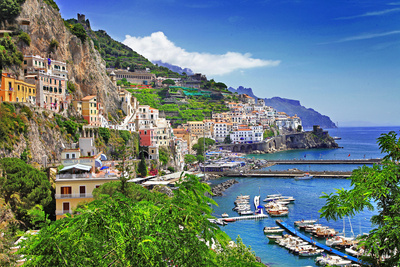 ---
Beach With Blue Water And Sky
---
Bora Bora South Pacific
---
Rabbits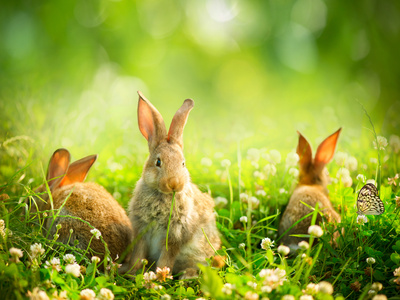 ---
Summer Day at Balestrand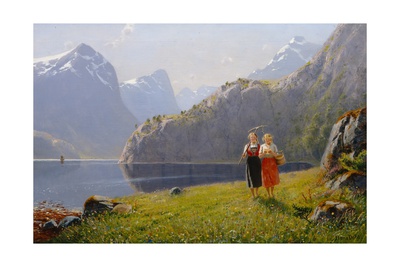 ---
Humpback Whale Breaching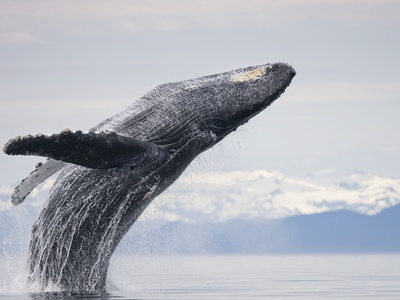 ---
Whitehaven Beach Whitsundays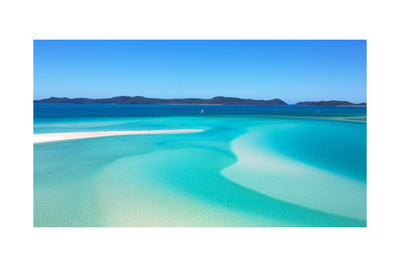 ---
Monet: Sailboat 
---
Sun and Blue Sky Through Daisies 
---
Fields of Sunflowers 

---
American Goldfinch…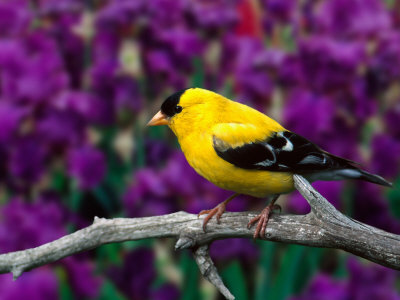 ---
Honfleur Promenade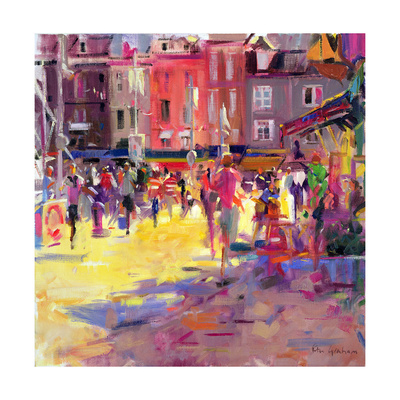 ---
Journey 
---
Beach Cricket, Abersoch, 2013
---
Teton Mountains… 
---
Blueberry Basket 
---
Yacht Sailing Against Sunset…
---
Heavenly Falls in Summer… 
---
Surfers 

---
French Bulldog on the Beach… 
Did you enjoy our small curation of fantastic summer scenes? If so, you might be ecstatic to know that we carry more similar posters—over 10,000 more! Visit our collection of Summer Photos and find the perfect beautiful image for your space. Whether you want to hang photos or prints, you can find everything you need at Allposters.com. Start exploring today!