Batman Comic Art Featuring The Joker
The Joker is the creepiest villain ever conceived. Comic book artists always depict the character's psychotic personality whenever they illustrate him. The result is memorable, top-notch comic artwork. Here's a showcase of the most terrifying Joker art in our collection.
---
DC Comics Joker – Forever Evil
Over-the-top laughter, the wrinkly face and excess drool makes for an evil poster. Excellent details of the character and a tied up Batman in the background add to its allure.
---
Flourescent – Joker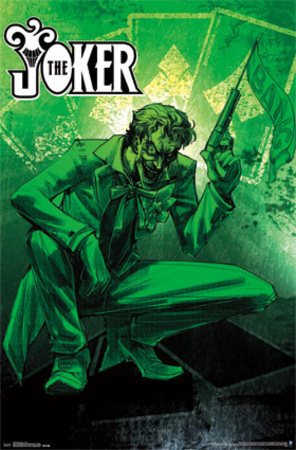 The dark green overlay accentuates the frightening nature of The Joker. The way his eyes match the shape of his wicked smile, along with the gritty background texture, makes this a scary comic book poster.
---
DC Character – Artistic Impression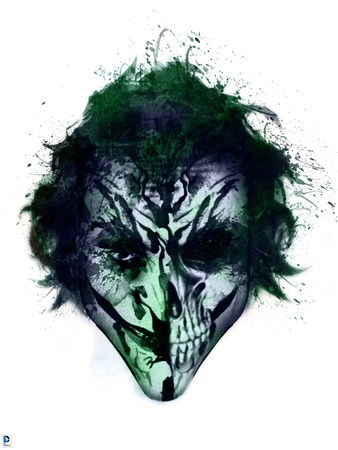 Anyone feeling the chills yet?
---
Seeing Spots: Batman Comics Art Featuring Joker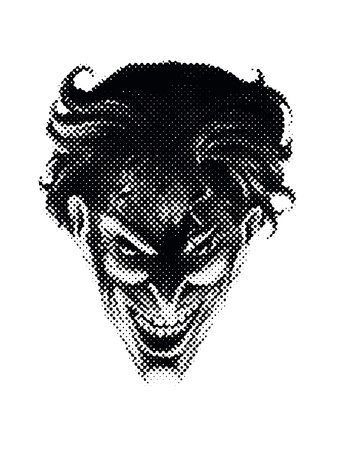 Showcasing that devilish sense of humor.
---
Batman Comics Art Featuring Joker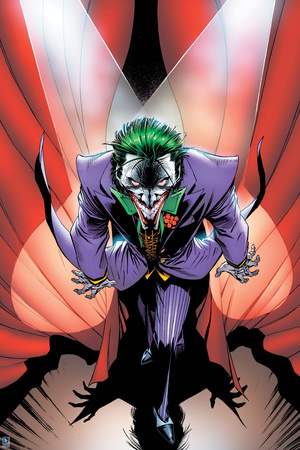 Behind that long grin is a mad man.
---
Batman Comics Art Featuring Joker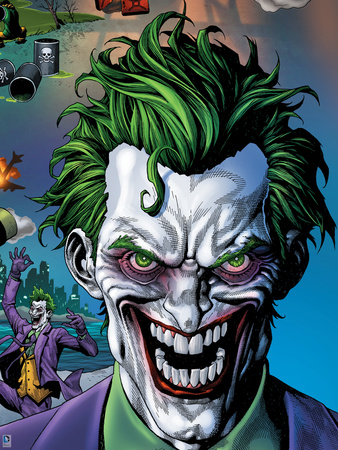 This image features the Joker's origin. Vivid details of his maddening facial expression truly capture his evil genius.