Tyrion Lannister is the dwarf son of Tywin Lannister, former head of the Lannister family who held sway over the politics of Westeros. Tyrion is renown for his clever political maneuvering, his interpersonal connections to people around him, and his subtle humor that contrasts the proud and unethical personalities prevalent throughout the series. In comparison to noble and simple-minded characters such as Jon Snow and Brienne of Tarth, or cruel antagonists like Queen Cersei and King Bolton, the smart and light-hearted Tyrion Lannister gives us a welcome relief. Here are moments from the show that proves why he deserves the mantle of the best character in the series.
---
He Humbled Jon Snow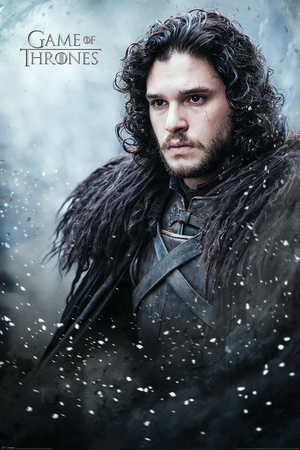 Jon Snow and Tyrion together travel to the Wall to greet the legendary Night Watch and to see the gigantic monument guarding the North. Tyrion observes Jon demeaning the sword-fighting skills of his fellow recruits. Prior to Jon's affiliation with the Night Watch, he's a boastful royalty-trained guard that's part of Ned Stark's family circle. After Tyrion tells Jon to be humble and instead train them, his Night Watch colleagues begin to change their attitude towards him. Six seasons later he's elected King of the North and continues practicing humility, no doubt thanks to Tyrion's friendly suggestion.
Loves To Read Books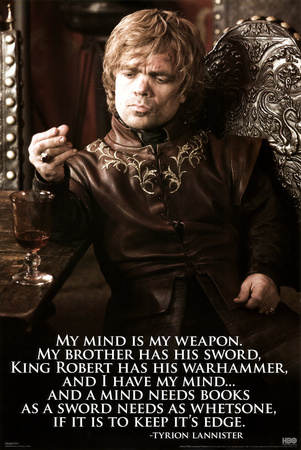 While traveling with Jon Snow to the Wall, Tyrion complains about the lack of books to read. A confused Jon Snow wonders why it's a big deal. Tyrion retorts:
My mind is my weapon. My brother has his sword, King Robert has his warhammer, and I have my mind…and a mind needs books as a sword needs as whetsone, if it is to keep it's edge.
Well said, Mr. Lannister! Teachers everywhere feel grateful for your quote.
Brave Enough To Smack And Tease The Eventual "Mad King" Joffrey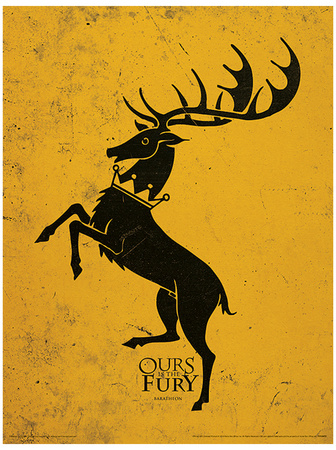 The whiny Baratheon Prince deserved a smack in the face and Tyrion delivers it with delight. When Joffrey refuses to give his respects to Lord and Lady Stark after their son Bran Stark "falls" off a tower, Tyrion slaps the Prince three times. The kingsguard standing nearby quips that the boy might be king one day and may remember Tyrion's smackdown. To which Tyrion replies, "If he ever forgets, do me a favor and remind him on my behalf."
Another incident involving Joffrey occurs at a royal dinner. A drunken Tyrion arrives at the dinner table and insults everyone eating, including King Joffrey himself. Tyrion retracts his statement when the King becomes enraged. It's one of the ballsy moments that earns him the mantle of the best character in the series.
Gains A Spy By Blackmail
One night, Cersei's young "assistant" marches into Tyrion Lannister's room and pleads on her behalf regarding her daughter. Tyrion deduces that this guy is more than an "assistant" and blackmails him into being a spy, by threatening to expose him to "Mad King" Joffrey and the other Lannisters. Two thumbs up for this underhanded maneuvering!
Destroys A Fleet Of Invading Ships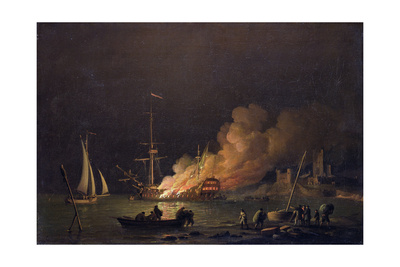 A single dwarf versus a fleet of ships destined to invade King's Landing. You would think the odds are straightforward, but Tyrion decides otherwise. When he stumbles across a stash of volatile explosives called wildfire, he arranges to have them loaded on a single ship. He floats the vessel towards the fleet. After a fiery arrow lands on the solitary ship, the wildfire explodes and wipes out 95% of the fleet. Soldiers on the remaining ships landed and tried to conquer King's Landing but they lost and retreated.
Approaches Two Angry Dragons
Tyrion escapes Westeros, after being framed for poisoning "Mad King" Joffrey, and joins Queen Danaerys in her quest to conquer the continent. During her mysterious absence, he decides to release two of the Queen's dragons so they can experience freedom. Other individuals within the Queen's circle did not dare approach the creatures, but Tyrion displays another ballsy moment. He walks down to the dragon pit with Varys and approaches the angry dragons. After calming them and unshackling their chains, he slowly walks back shaking in fear. Tyrion tells Varys to punch him in the face if he ever thinks of performing a similar crazy stunt.
Do You Think Tyrion Lannister Is The Best Game Of Thrones Character In The Series?
---