Art doesn't need to be so serious. These three artists reveal a fun side of contemporary art. If you're bored with looking at the same landscape or abstract wall art in your space, try the unique works created by equally unique illustrators.
---
Jeremyville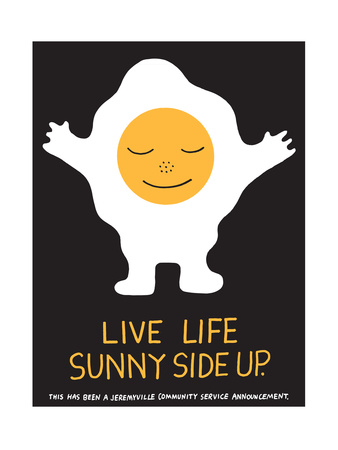 Jeremyville is an artist, designer and author of Vinyl Will Kill and Jeremyville Sessions and one of Australia's most successful commercial artists. Popular for his whimsical, cartoon-like styles, he's partnered with the likes of Disney, Converse, Swatch, LeSportsac, Volkswagen, Hyundai and has featured exhibitions at the Cooper Hewitt Museum in New York.
---
Ai Weiwei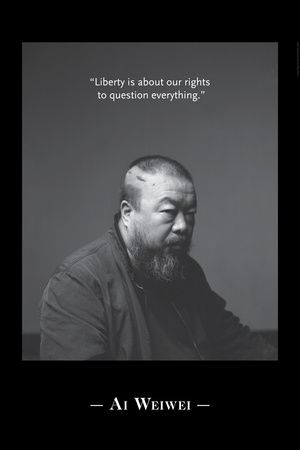 Few artists provoke activism as much as Ai Weiwei. His photography and political criticisms angered the Chinese government, causing the regime to place him under a series of house arrests and travel bans. Weiwei's most famous exhibition is a series of photos showing him giving the finger to popular global cities featuring famed quotes from the artist and activist.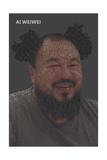 ---
Kenny Scharf
Kenny Scharf's pieces are a combination of surrealism, pop art, abstract and just plain unconventional imagination. He rose to fame in the 1980s Manhattan art scene and  was embraced by the Whitney Museum. He tried creating an animation series on the Cartoon Network's Adult Swim, called The Groovenians, but it didn't last beyond the pilot episode. Scharf continues to paint and showcase his artwork at museums and curated art shows.
---