Whether you're a hiker, tourist or just an outdoor enthusiast, these vintage posters will have you daydreaming about the country's most beautiful natural landscapes.
---
Great Smoky Mountains National Park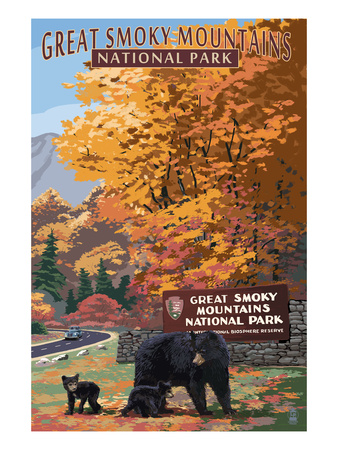 Capturing all the aspects of Great Smoky National Park: black bears, beautiful mountains and foliage growing year-round.
---
Grand Canyon National Park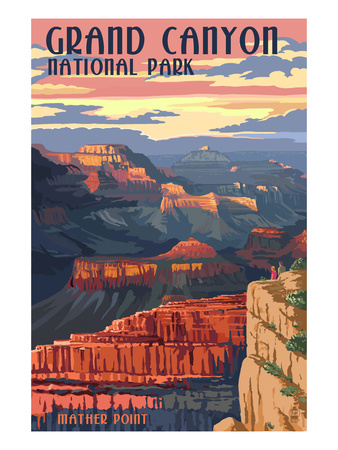 No matter where you travel in the Canyon, you can witness the same sweeping view of flat clouds hovering over the magnificent the park's magnificent mountains.
---
Rocky Mountain National Park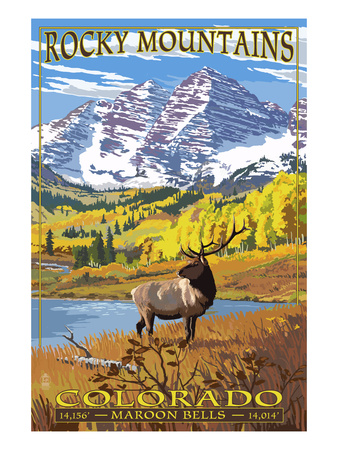 This vintage-style poster captures the tranquil river streams and fields of colorful wildflowers that make Rocky Mountain a national attraction for outdoor enthusiasts.
---
Yosemite National Park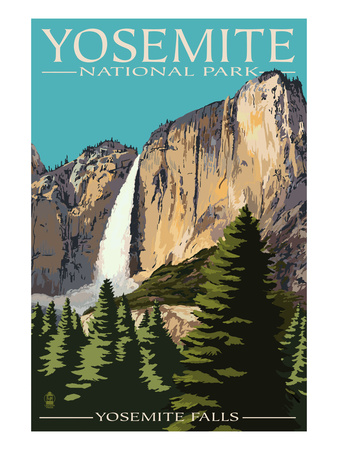 The waterfall of Yosemite Valley, considered one of the biggest in the world, beckons hikers and tourists all over the globe.
---
Yellowstone National Park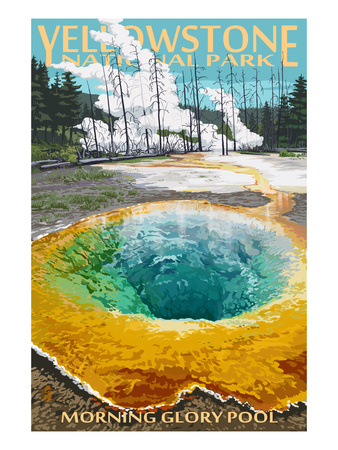 Hot springs and geysers attract visitors from across the country, but no place is more famous than Morning Glory Pool—Yellowstone's most well-known spraying geyser.
---
Zion National Park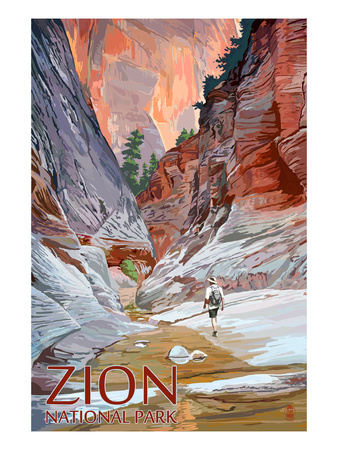 Pink-and-red sandstone cliffs dot the mostly desert landscape, which along with the Virgin River, forms the park's infamous slot canyons.
---
Olympic National Park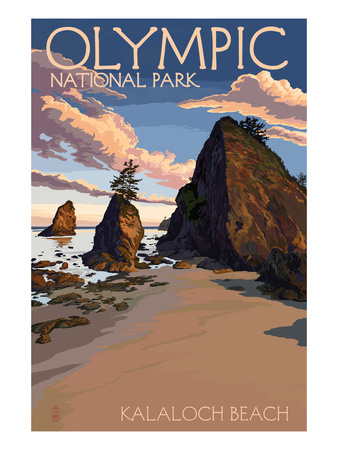 One million acres of pristine nature scenery—snow in the winter, dense green foliage in the spring and summer, and bare tree branches in the autumn. Plus beautiful coastlines? We're sold.
---
Grand Teton National Park
Grand Teton is famous for the snow-capped mountains blanketed with fresh powder November through May. Warm weather during summer months provides a brief respite from the mostly frigid temperatures.
---
Acadia National Park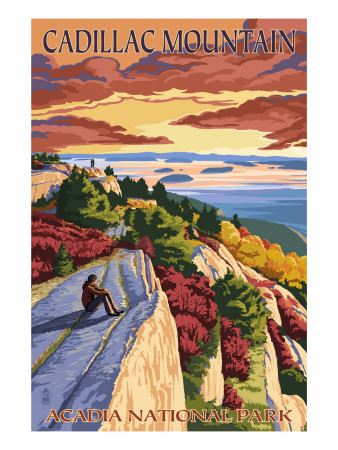 Cadillac Mountain is the highest peak along the Atlantic seaboard and offers a prime spot to see sunrise. Forests of spruce and pitch pine, combined with the pink granite surface, create panoramic views.
---
Glacier National Park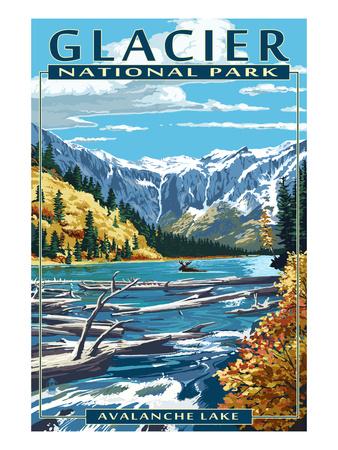 Avalanche Lake, although located in Montana's Glacier National Park, offers scenery that's found on the Pacific Coast. Ferns and mosses grow along the shores, and the waters intermix between various hues of blue.
---
Want to see more art and photography featuring national parks? Click here to find more posters.